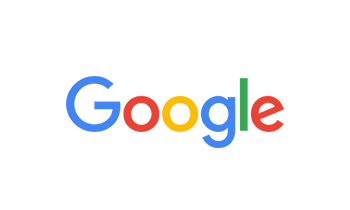 By Ronald Sinopoli on Jan 20, 2022
Alyssa D Smith was my attorney. She was empathetic, understanding, extremely knowledgeable and professional considering the unfortunate circumstances. Reconciliation was the end result and thru the process I comfortable that I wasn't being taken advantage of. I hope to never entertain going thru it again, but if I had to Alyssa would be the first Attorney I'd contact.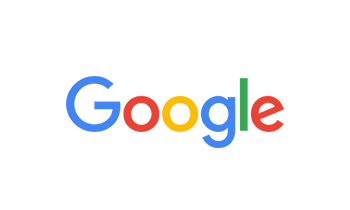 By Cooper Andrews on Jan 13, 2022
Anthony Giudice is a outstanding attorney. If you are looking for a family law professional who is passionate about his work and helping others than I would highly recommend Anthony. From his communication via email or phone to his explanation of your legal proceedings, he ensures that you understand each step of the process. Thank you for everything Anthony!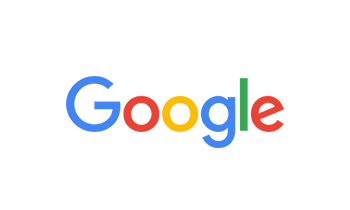 By Michael Reed on Jan 03, 2022
Alyssa D Smith was my attorney and she was amazing. She did what I asked of her, and kept me informed. Everything went well and I felt stress free. Thank you for doing an outstanding job. I also want to thank Paulette for answering my questions when Alyssa was unavailable. Thanks go out to everyone at Goostree Law Group, who may have assisted in my case.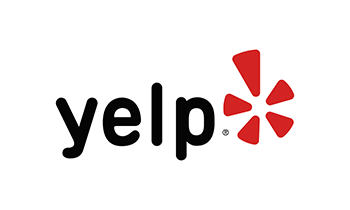 By Luann V. on Jan 02, 2022
Waited to reply to opposing attorney until the day  before court date , month after month . Which drive cost up ...( wasn't remotely necessary  ) A total different person from the consultation.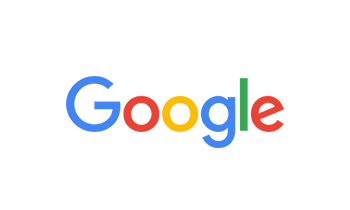 By Jacqueline S on Dec 26, 2021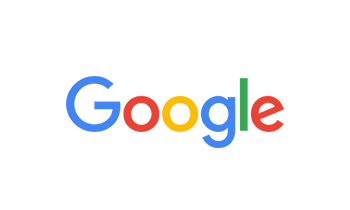 By Mohammed Mujtaba on Oct 31, 2021
Anthony Giudice is an excellent attorney and I would highly recommend him to anyone who needs help with a family matter. Anthony is responsive to emails and phone calls, timely, compassionate, understanding, great at explaining, in simple terms, what could otherwise be a complicated process. Anthony handled my situation with professionalism and remained level headed throughout the process. Thank you Anthony for the work you did!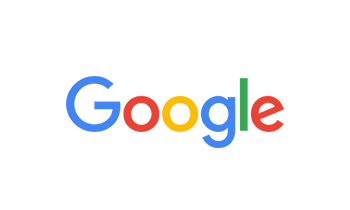 By Brooke Farmer on Sep 09, 2021
I was represented by Alyssa in my divorce hearing. She was extremely responsive and broke things down for me when I did not understand. The entire process was seamless and quick. I would highly recommend this firm to anyone who is looking for legal counsel for a divorce.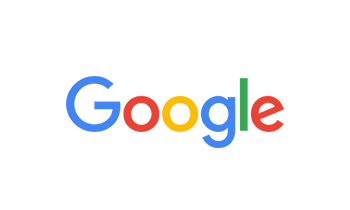 By justine Brooks on Sep 09, 2021
Andrew burgess was amazing as my attorney! I could not have had a better person handling my case. My case was a divorce/custody case while i had already moved out of state. On top of that he was hired in the middle of the case after i was with a different attorney firm first. He picked it up and never stopped he was always upfront and clear with me about everything going on, he never made me feel confused about what was happening or what needed to happen. He always covered next steps before they even happened, he always gave best and worse case scenarios, he was ALWAYS on top of everything. The communication was outstanding he responded within minutes of an email i sent him and answered all questions. We won my case me and my children got to stay where we are and its amazing! I can NOT say enough wonderful things about andrew I highly highly recommend him! The whole office was always professional and understanding they worked with me with payments and all! They are the best!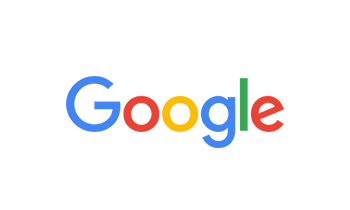 By Kristina Wanders on Aug 05, 2021
Oh my goodness. I cannot recommend Andrew Burgess enough! I started my divorce and custody process in May 2020 and hired Andrew around August/September 2020, he initially was working for a different firm, but when I found out he was leaving them I had no choice but to follow him. It was absolutely worth it. He was extremely knowledgable and helpful throughout the entire process. Insanely reliable. Incredibly responsive. I never waited more than a day to hear back from him with any questions I had. He always had a way of making me feel at ease through the entire process. He always gave me ALL my options and we would discuss what was best. He did everything he said that he would and gave the BEST advice. I would hire him over and over again for any of my needs that are within his repertoire. Even though I know he was working other cases I always felt like I was a priority and I assume he made all others feel the same way as well. He's very personable so it is easy to speak to him without feeling nervous. But he is also extremely professional especially where it is needed. He represented me with the utmost respect. We closed my case in June 2021, which was initially longer than we anticipated but I wouldn't have wanted to have this journey with anyone else as my counsel. I happened upon Andrew by accident when I called his old firm and within the first two minutes of talking, I knew that I would hire him. If you have to choose a great attorney, choose Andrew Burgess! :)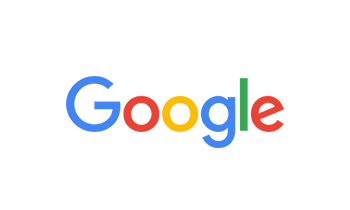 By Madeline Rascoe on Aug 02, 2021
I couldn't have asked for a better Attorney than Andrew Burgess for my divorce case. He was not only knowledgeable, he was patient and most importantly he really cared about my case and me as a person. He took the time out to explain things to me and made sure I understood the process. He's the Attorney you want in your corner fighting for you. To say that I highly recommend him and his firm is an understatement. I can't thank him enough!!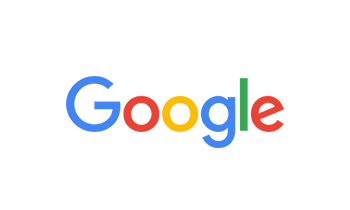 By Brandon Franco on Jul 13, 2021
Hello, to whomever is reading! Tricia represented me in my divorce. It started really well, I got great answers and good prices. Unfortunately like most things that start well…..it didn't end well. It turned into very poor communication to say the least. I would get more calls about invoices then calls with results or even a follow up. It would take days for a call or email back! My ex received constant communication with her lawyer so I know it's not normal or professional. Don't get me wrong, Very very nice people, but certainly not business I would do over again. If you're being paid it's for results not personalities. Here's a solid suggestion, maybe lower your cliental limit so you can give each client the undivided attention they deserve and are paying for! You have got to do better! 4/10. Do not recommend.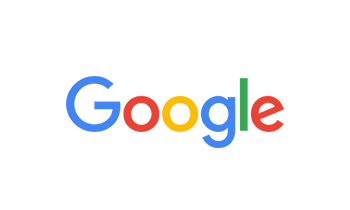 By bill ohse on Jul 08, 2021
Anthony Giudice is simply the best!! He's very 'real', and he doesn't feed you a line of malarkey. In a world/situation that can be so crazy, he brings a sense of calmness. He's sincere and has his clients best interest at heart. We were more than amazed with the service he provided, and the way he provided it. He's genuine, professional, responsive, patient, courteous, factual, caring, respectful and PRICELESS. We can't thank him enough!! Thanks for being you, Anthony!! :)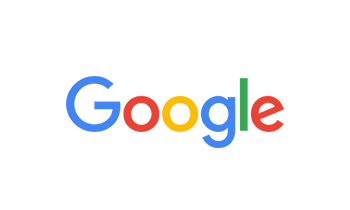 By Aaron LeSure on Jun 07, 2021
Thank you all so much for all your help during this process. I am truly blessed to have you guys represent me, I'm feeling free as a bird. This has been a journey and not an easy one. Thank you for your patience with me and always keeping me informed through this process. I'm so grateful for the Goostree law group for doing what I asked you to do and more. I can now take care of my boys and myself in peace and hopefully be able to co-parent with less drama and confusion. I can now move on with the next chapter of my life. Thanks again, for all your help. I highly recommend the Goostree Law Group you won't be disappointed!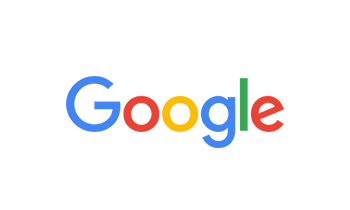 By Nicole Thullen on May 25, 2021
Love this law firm! Alyssa Smith was my attorney for my very stressful divorce 😅 she definitely made it as easy on me as possible, always answered my phone calls, emails and silly questions as quickly as possible. Called me within an hour or so after we had court to fill me in on what was next. From what I've heard and witnessed from friends, not all attorneys are like that. She really took the time to make me feel more like a friend than a client. Very patient, and handled every situation promptly. She never made me feel stupid even if my question was ridiculous. Paying my bill was easy, and talking with anyone that answered the phone was always pleasant. I highly recommend the whole firm, especially Alyssa!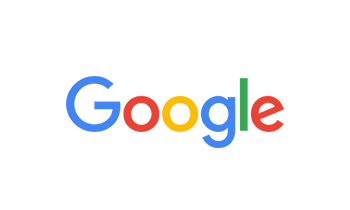 By Sharon Chavez on Apr 19, 2021
Robin Zandri made me believe she had experience with dealing with spousal abuse situations and my particular situation, but it became much more clear over time she did not. The only other option is that she just did not care. I was divorcing my verbally abusive husband of 17 years. It took everything I had to get the couage to do this. Of course he would not move out, and that did not surprise me. What did surprise me is that Ribin would tell me over and over again that I did not qualify for an order of protection. I gave her all the evidence she asked for, but it was never enough. I had to sleep with my kids to feel safe or make sure there was a bell on the doir. The verbal abuse went up drastically because I was leaving him. I still needed to keep a smile on my face for my kids. Work 5p to 60 hr work weeks. 24 months it took for this divirce. 24 months ofeven more mental abuse. In the end I was just an emotional mess. I had nothing left. I was hoping Robin would be there for me at the divorce, no, she wasn't. I had to pay my abuser the equivalent of a mortgage payment every month. She told me she capped the payments to end in 9 years, but she did not. I expexted half of everything else.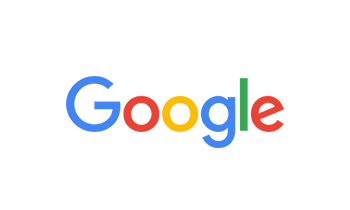 By Andrew Ray on Mar 18, 2021
Anthony is the best attorney ever!! Smart, witty and a quick thinker. I've never had a better attorney... Thank you so much for getting justice for me and my daughter. If you're a father looking to get rights for your child, Anthony is the attorney you need. Thank you so much Anthony, I will never forget what you have done for us 😁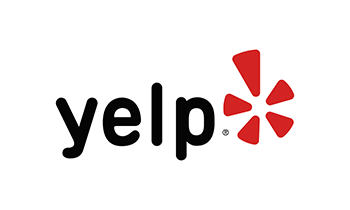 By Colleen K. on Jan 17, 2021
Anthony Guidice of Goosetree Law Group represented me during my divorce case and child support/expense dispute. Anthony has been wonderful to work with, along with everyone I've encountered at Goosetree Law Group. Their clear and prompt communication was always appreciated, but it was Anthony's legal expertise that helped me navigate these difficult times with positive results for my children. I trust Anthony, and that is a word I don't take lightly. I highly recommend him. If I could give him 6 stars for exceptional I would.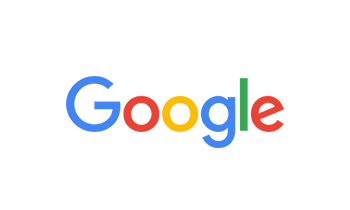 By Tressa Langhans on Dec 12, 2020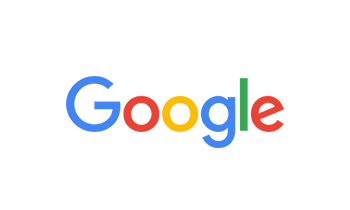 By Blanca Fabela on Nov 25, 2020
As a client of Anthony Giudice from Goosetree Law Group, I highly recommend him to anyone who needs Family Matters set in place. I originally had my case with a different Law Firm and had lost all hope after several court dates and nothing was getting done. I was recommended to Anthony and contacted him right away. Anthony was able to accommodate me that same day with a free consultation which was a bonus. I met with him explained my concerns, what I was hoping for and caught him up to speed. Anthony made all the proper paperwork to take my case and he got to work. He was everything I hoped for in an Attorney. Very knowledgeable, easy to keep in touch with, kept me in the loop after every court date and most importantly he listened to what I wanted. We had a very successful case and everything was done in a reasonable amount of time even with Covid shutdown. Thank you for all your hard work Anthony. I made the right decision when I decided to continue my case with Goosetree Law group.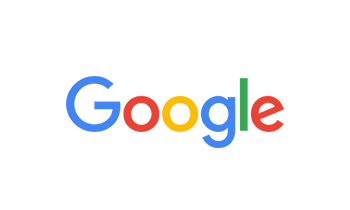 By Michael Ritacco on Oct 23, 2020
Tricia has been invaluable in helping resolve my post-divorce custody issues. She navigated tough situations and got fantastic results. There are a lot of good lawyers around, but not a lot of great ones, and she is one. I highly recommend calling her. My daughter and I are thriving in a new phase of life, and Tricia helped make that happen.